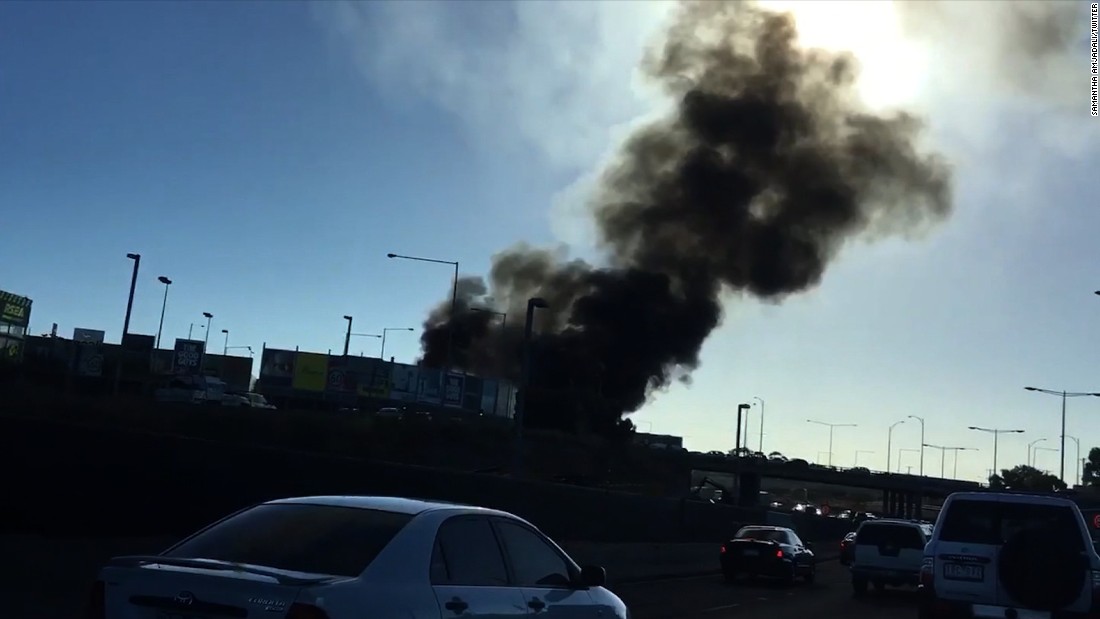 (CNN)A chartered plane crashed into an Australian mall, killing all five people on board — including a trio of notable Texans.
A co-founder of a law firm. A retired CEO. A former FBI agent.
The men were among four Americans killed shortly after the plane took off Tuesday from Melbourne's Essendon Airport. Authorities have not identified the fourth passenger or the Australian pilot, who also died.
While investigators try to determine what went wrong, new details are emerging about several of the victims
Retired CEO was nervous about flying
Aerial pictures fromSeven Network showed damage to the roof and infrastructure of the shopping center.
"Our hearts and prayers are with the victims and their families," he said.
Read more: http://www.cnn.com/2017/02/21/world/melbourne-plane-crash/index.html