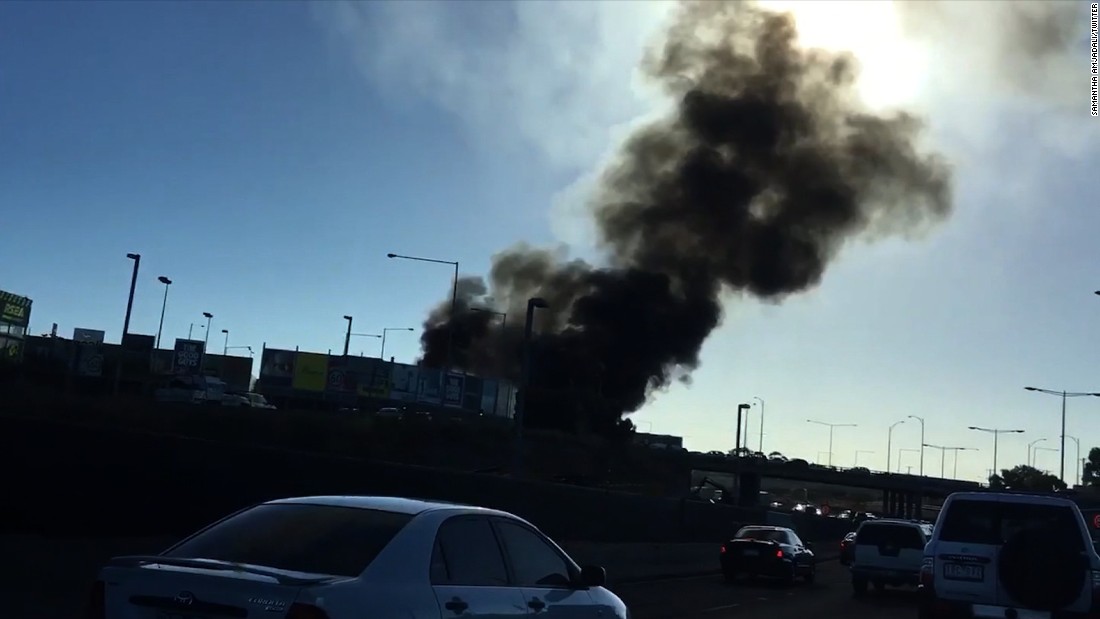 (CNN)A small chartered plane with five people aboard crashed into a shopping center shortly after takeoff from Melbourne's Essendon airport Tuesday morning, Victoria police said.
All five people on board were killed in the crash, according to police.
"It was a catastrophic plane crash, that has taken a number of lives. But certainly if we look at the circumstances, we've been very lucky today depending on the time of day and who was around," Stephen Leane, Assistant Commissioner Victoria Police said.
The DFO shopping center was not open for business when the plane went down around 9 a.m., officials said.
Victoria Minister for Police Lisa Neville told reporters on the scene that details regarding the cause of the crash "are still being confirmed by police and fire services," CNN affiliate Seven Network reported.
All flights in and out of Essendon, a smaller airport that is separate from Melbourne Airport, were temporarily suspended. Police asked people to avoid the area and said some portions of the Tullamarine Freeway would remain closed due to scattered debris from the crash.
Aerial pictures from Seven Network showed rescue workers on the scene, as well as damage to the roof and infrastructure of the shopping center.
Read more: http://www.cnn.com/2017/02/20/world/melbourne-essendon-plane-crash/index.html